1212 Pure Acrylic Tape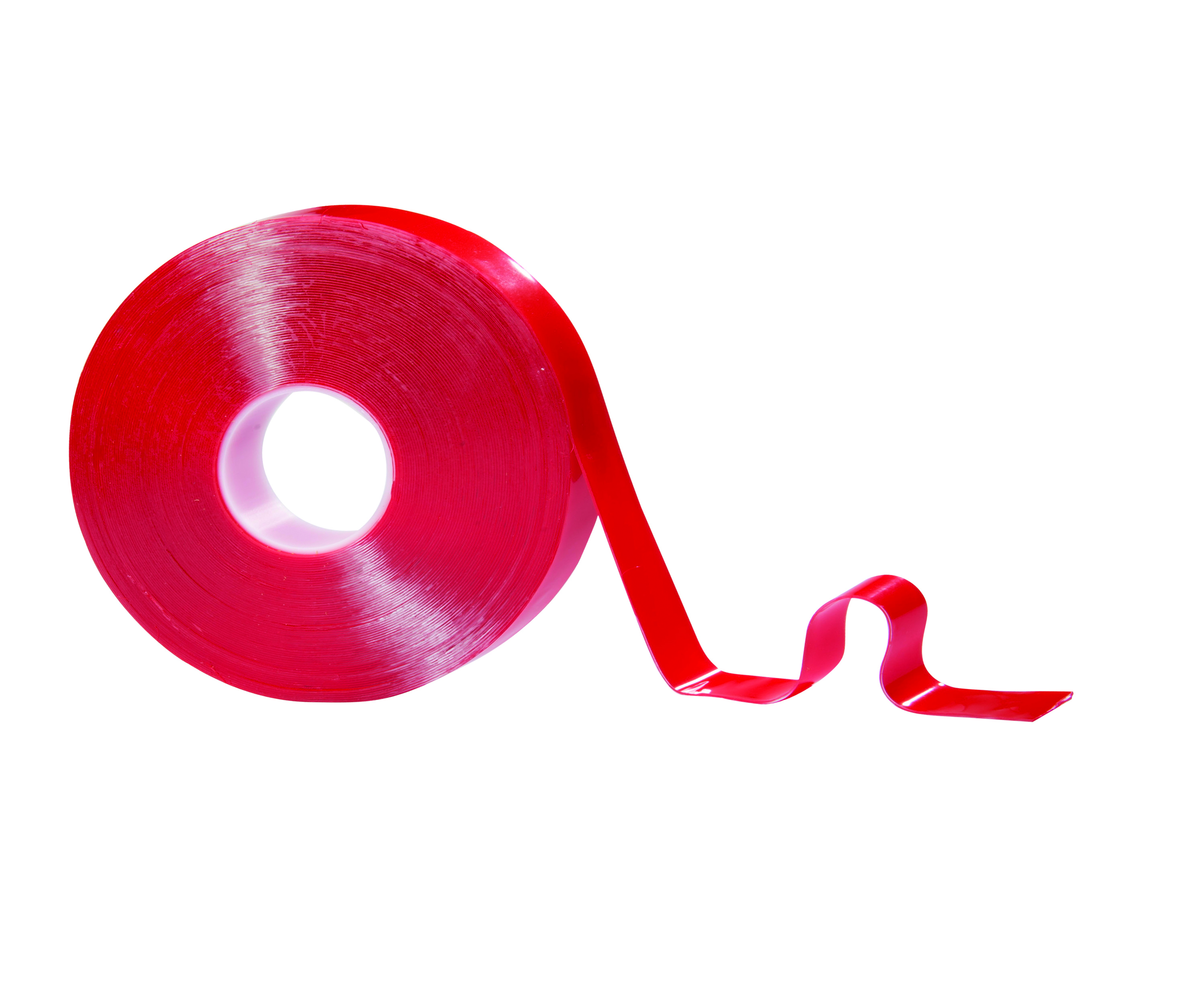 ---
High performance Pure Acrylic Tape
---
Excellent temperature resistance
---
Great clarifty and resistance to environmental factors (UV, ageing etc
---
Our 1212 pure acrylic tape is a 1mm thick, clear with a red filmic release liner.
This Pure Acrylic Tape has been has a adhesive system which provides excellent UV and temperature resistance, making it ideal for demanding indoor and outdoor POS applications.
It will bond superbly to surfaces such as glass, polycarbonate, stainless steel, aluminium and a wide range of plastics.
Benefits of using 122 Range:
High performance, yet a cost effective Pure Acrylic
Good level of initial tack.
100% waterproof bond on most application
Easy remove release liner
Superb resistance to environmental factors, including UV, ageing etc.
Excellent temperature resistance. (The 122 Range adhesive allows initial application to be made at 0°C)
POS1212
Clear
Width: Any slit width available from 6mm up to 1500mm wide.