470 Tan Hot Melt Glue Sticks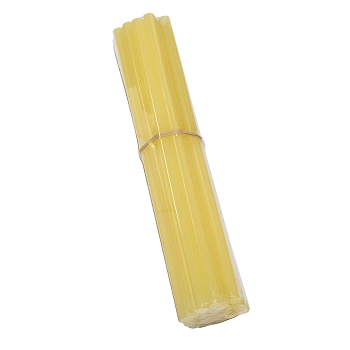 Our Hot Melt Glue Guns and Glue Sticks are ideal for quick and efficient bonding of wood, card and board. Hot Melt Glue is ideal for bonding FSDU, Dump Bin Displays and many POS applications where an effective instant bond is needed.
470 is a high performance universal adhesive for pottery, wood, plastic, and difficult materials. This is our recommended adhesive for any demanding POS applications.
470
Tan
Pack of 20, Pack of 170 (5kg), Pack of 340 (10kg)