7003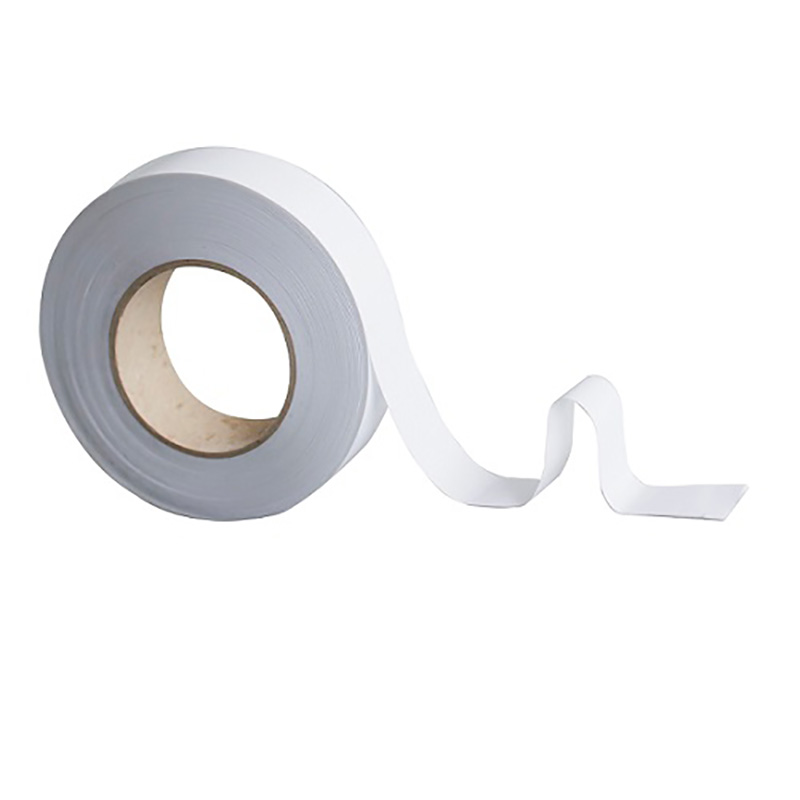 ---
Premium grade, high performance Tissue Tape (Most Popular)
---
Indoor & Outdoor use
---
Ideal for adhering to UV varnished and matt laminated surfaces (FSDU or Dumbins)
---
7003 is our 140 micron thick, premium grade, high performance Tissue Tape with a modified acrylic adhesive.
This is our premium grade high performance double sided tissue tape, which is designed specifically for difficult to adhere applications such as plastic, board, metal and varnished board. This is used extensively in the construction of FSDU's, dump bins applications.
The 7003 is ideal for adhering to UV varnished and matt laminated surfaces which are known as a difficult surface to bond to, the modified acrylic adhesive systems allow the 7003 to create a fantastic bond on this bespoke surface and has become a very popular tape within the Print Finishing and POS Display manufacturers in the UK and Europe.
Can be used for both internal and external applications.
For samples or pricing, please contact our Sales Account Executives today who shall assist.
Also, please revert to our Application Guide when using our 7003 on your application;
POS7003 / 7003
6mm, 9mm, 12mm, 18mm, 24mm, 48mm (any custom slit width available from 6mm upto 1000mm