813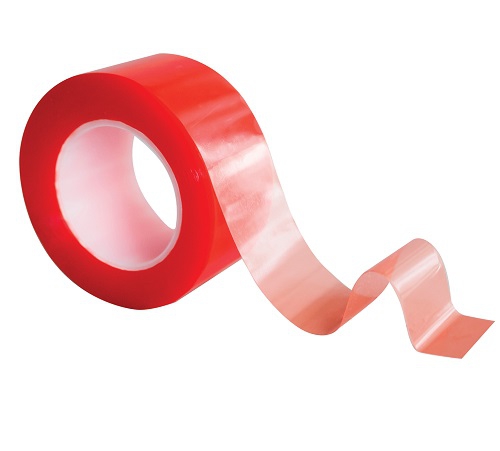 Our 813 is our high performance Polyester Tape, 130 micron BOPP with a red filmic release liner.
Specifically developed for the POS display market and the many applications within. This Red Liner BOPP Tape provides a high tack modified acrylic adhesive and will bond most surfaces, a great all round performance tape.
Can be used indoor & outdoor.
Please revert to our Application Guide when using our Polyester Tapes on your application;
POS813
clear
6mm, 9mm, 12mm, 15mm, 18mm, 24mm, 48mm wide (any custom slit width available from 6mm upto 1000mm )