Blister Clip Strips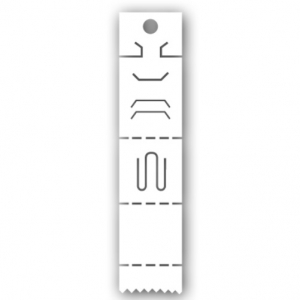 Clip Strips are an easy to use method of displaying products in store and will help maximise your merchandising opportunity.
We offer a range of 20+ Clip Strips in a number of formats to suit your requirements. Alongside our Clip Strips we offer a number of products which work perfectly with this range, including Plastic Hooks to hang your Clip Strip and our range of Hang Tabs which can be attached to a product and then hung on the clips to display a product at POP in-store.
All sizes given in mm, Height x Width.
POSCLIPSTRIP007
N/A
824 x 40