Clear Ceiling Clip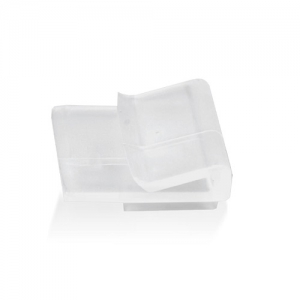 Ceiling Buttons comes in circle or oval and with a number of adhesive options to suit your requirement. We offer these in white or clear as standard stock items.
Our clear polypropylene Ceiling Clip is the non-adhesive solution for hanging displays in-store.
We offer the Ceiling Buttons & Ceiling Clip packaged in bags of 100, 500 or 1000 pcs per bag.
All sizes given in mm, Height x Width.
POSCEILINGCLIPSQUARE
Clear
19 x 19