Large Corrugated Shelf Clip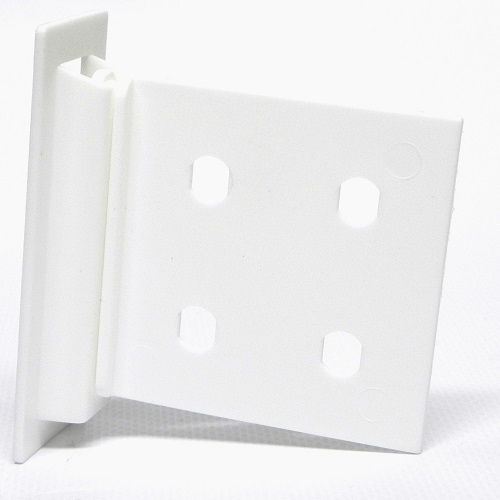 The two-piece Corrugated Shelf Clip is a product for creating shelving within corrugated boards, dump bins and FSDU "free standing display units".
The first bracket piece of the Corrugated Shelf Clip is inserted through the side wall and then the shelf wraps around the second piece and simply slides into the bracket to form an extremely strong shelf joint.
For FSDU's which require the display of heavier products we have designed our Large Corrugated Shelf Clip, which will provide you with a stronger clip when in application.
We always hold white, black & clear on the shelf for next day dispatch to the UK & Europe.
POSCORRUGATEDSHELFCLIPLRG
From Stock, White, Clear, Black, Red, Blue, Green
Large