FlexLINK 640R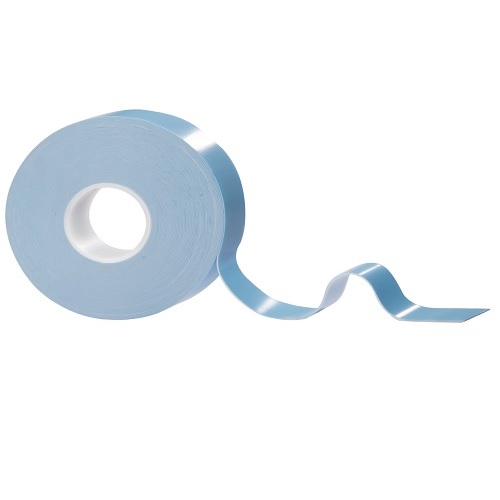 R adhesive class has good affinity to plastic (incl. perspex, acrylics, plexiglass & polycarbonate).
Higher initial tack than most acrylic foams means that sub-assembled parts can be processed/assembled in situ more quickly.
No 72hr dwell recommendation on its use.
FlexLINK is more efficient as gap-filling medium and for uneven surfaces.
Liner removes very easily.
Single coated product (many acrylic foams have non-adhesive core or kernel, that is then coated. This sacrifices performance and risks delamination or splitting of the foam under stress).
Will not react with solvent, sealants or silicones.
Will not cloud or discolour plastics.
TBIO640R633
White
6mm x 33m
TBIO640R933
White
9mm x 33m
TBIO640R1233
White
12mm x 33m
TBIO640R1533
White
15mm x 33m
TBIO640R1933
White
19mm x 33m