Hook & Loop Rolls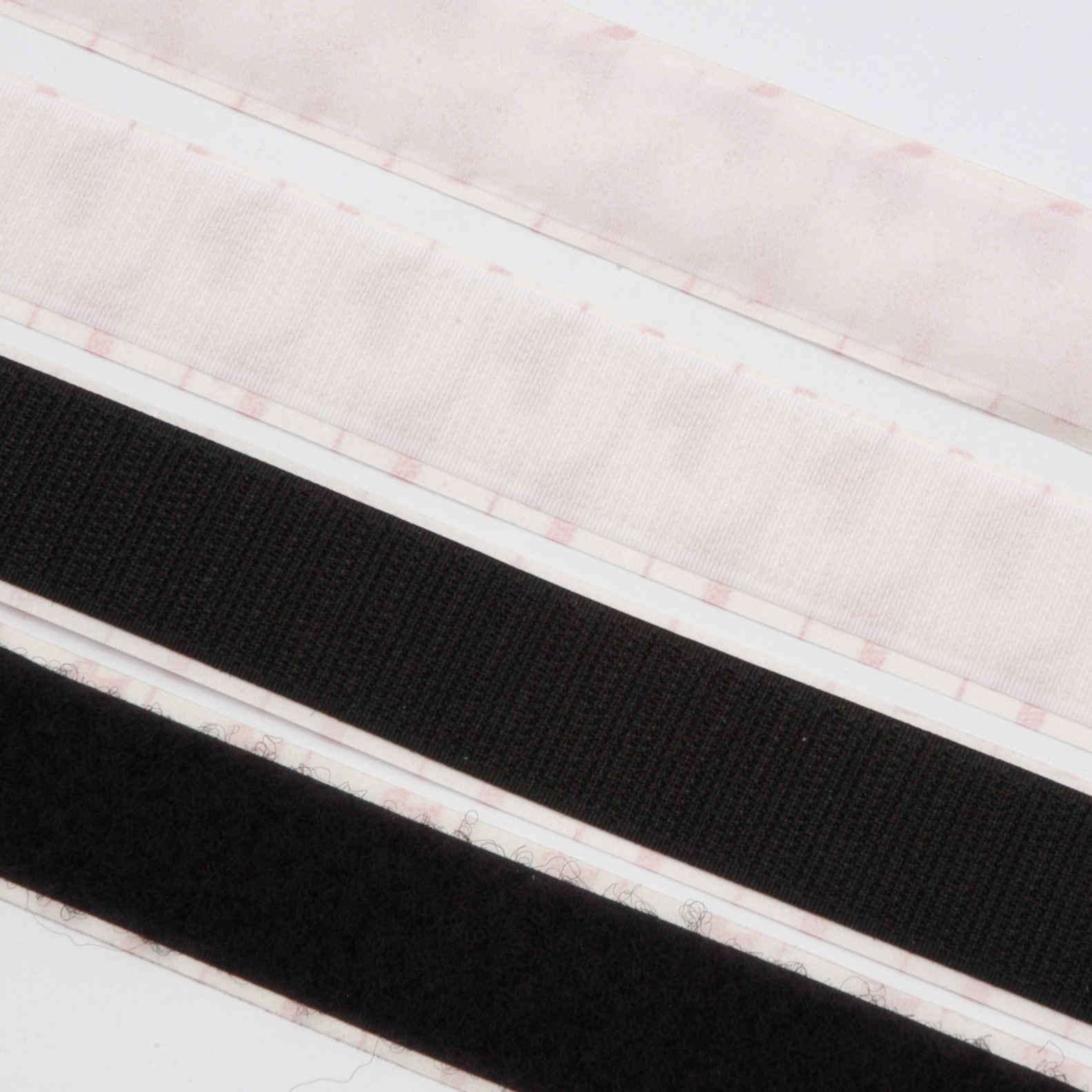 ---
Ideal for temporary fixing in a wide range of POS applications.
---
Stock line for next day delivery
---
POS Tapes offer a wide range of Hook & Loop in roll or disc format to suit your requirement. Hook & Loop is a vital component in all retail stores and displays as these products allow items to be secured in seconds, easily accessible and interchanged when required.
FDIR2025HOOK
White or Black Hook
20mm x 25m
FDIR2025LOOP
White or Black Loop
20mm x 25m
FDIR2525HOOP
White or Black Hook
25mm x 25m
FDIR2525LOOP
White or Black Loop
25mm x 25m
FDIR5025HOOK
White or Black Hook
50mm x 25m
FDIR5025LOOP
White or Black Loop
50mm x 25m
FDIR7525HOOK
White or Black Hook
75mm x 25m
FDIR7525LOOP
White or Black Loop
75mm x 25m