Hot Melt Glue Gun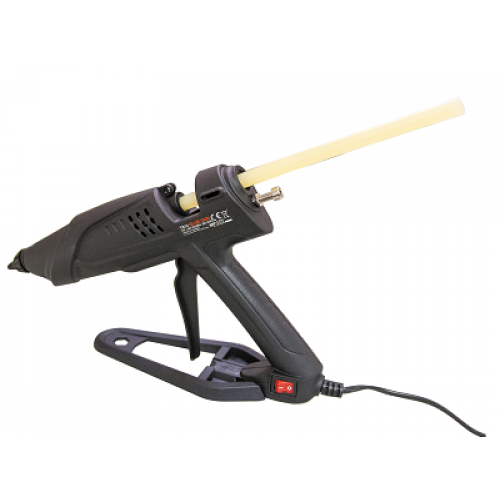 ---
High performance
---
Ideal for quick and efficient cent bonding
---
Our Hot Melt Glue Guns and Glue Sticks are ideal for quick and ef cent bonding of wood, card and board.
Hot Melt Glue is ideal for bonding FSDU, Dump Bin Displays and many POS applications where an effective instant bond is needed.
We offer two grades, our 471 and our 470, to ensure we have a glue to suit your application.
We offer our 12mm Glue Gun which provides a robust and easy way to apply the glue in application.