Nitto 500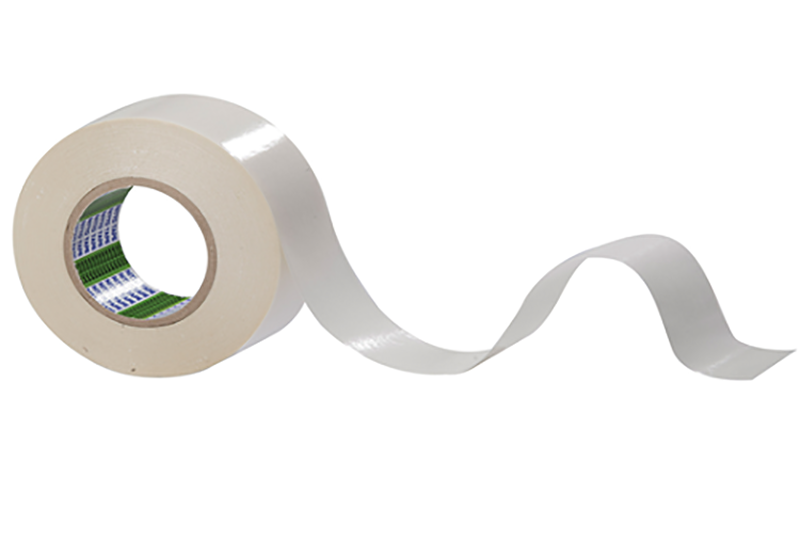 ---
'Nitto branded', Premium grade, high performance Tissue Tape
---
Indoor & Outdoor use
---
Nitto 500 is our 160 micron thick, premium grade, high performance Tissue Tape with a modified acrylic adhesive.
The Nitto branded 500, has been used in the Print Finishing & POS Display industry for over 15 years and its high performance reputations make it a ideal tissue tape for bonding metal, ceramic, glass, paper, board, plastic, fabric and many more.
Can be used for both internal and external applications.
For samples or pricing, please contact our Sales Account Executives today who shall assist.
Also, please revert to our Application Guide when using our Nitto 500 on your application;
POSNITTO500
Width: 6mm, 9mm, 12mm, 18mm, 24mm, 48mm - Meterage: Standard: 50m