Plastic Crimped S Hook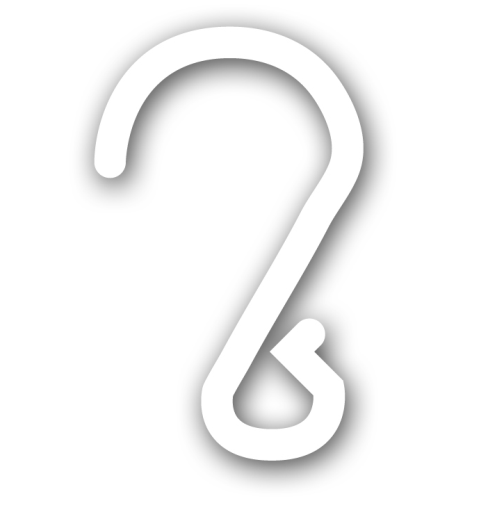 We offer a range of Plastics Hooks in a number of sizes to suit your requirement. This inject moulded product is available in white as standard but clear and any RAL Colour are available.
The Hooks work perfectly with our range of Clip Strips. We offer the white Plastic Hooks packaged in bags of 100, 500 or 1000 pcs per bag.