ProLINK 1500R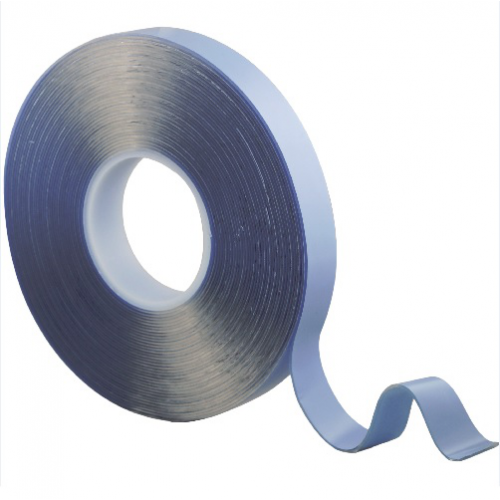 ---
Permanent adhesive - Indoor & outdoor use.
---
Pure acrylic adhesive.
---
Temperature range: -40°C to +120°C.
---
100% waterproof bond.
Gives a tremendous clean & clear sight line.
Good assembly tack, to provide high quality, consistent production processes
Excellent adhesion to glass and to other Georgian Bar substrates and surfaces.
High-performance bonding system, to ensure the bar is not pulled away from the sash.
Highly elastomeric construction, so as to absorb differential expansion and contraction.
High deposition adhesive layer, to prevent water penetration.
No primers necessary, just good preparation and working practices.
A proven, high performance, pure acrylic adhesive, highly resistant to environmental factors, including temperature, UV, cleaning agents, high humidity, low temperature.
GBIO6151651500R
Clear
6mm x 1.5mm x 16.5m
GBIO9151651500R
Clear
9mm x 1.5mm x 16.5m
GBIO12151651500R
Clear
12mm x 1.5mm x 16.5m
TBIO15151651500R
Clear
15mm x 1.5mm x 16.5m
TBIO19151651500R
Clear
19mm x 1.5mm x 16.5m