Auto Buttons (Snap Rivet)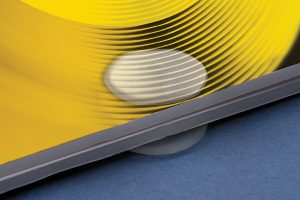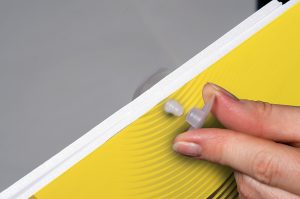 Our Clear Polypropylene Snap Rivet (Auto- Button) comes in a number of sizes to suit your capacity requirement. The strong clip ensures reliable performance within your FSDU Display application.
We hold mass stock of the 3 sizes we produce, our size capacity range;
If you are looking to colour match your Snap Rivet with your display then we can offer any RAL Colour to suit your requirement.