Plastic Display Products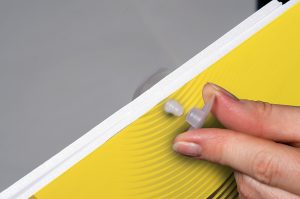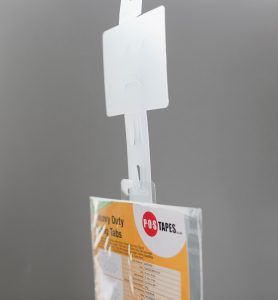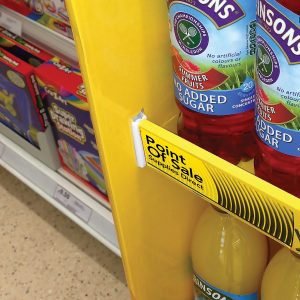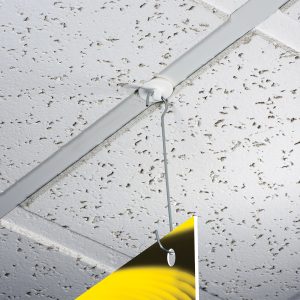 We strive to offer an extensive range of plastic display products for the vast range of applications within the Point of Sale Market. Within our production facilities, mass investment in our inject moulding machines over the last 10 years has helped develop our range of high quality plastic products and ensure we hold mass stocks for express delivery, next day on most lines and most importantly, competitive pricing.
Due to our capabilities within our production department, we have the ability to produce any bespoke parts, we will use our modern, cutting edge technology to produce 3D CAD / CAM designs and models for your evaluation and approval before mass production. If you are also looking to colour match your plastic products with your display or application, we can colour match (RAL Colours) to your requirement.
If you need any assistance, please contact our Sales Account Executives, who shall assist right away; sales@postapes.co.uk